Αγκάθια και Τριαντάφυλλα - Sarah J. Maas
Regular price
Sale price
£24.99 GBP
Unit price
per
Sale
Sold out
A Court of Thorns and Roses in modern Greek. Read an excerpt here.
Όταν η νεαρή κυνηγός Φέιρα σκοτώνει έναν λύκο στο δάσος, ένα θηριώδες πλάσμα κάνει την εμφάνισή του και απαιτεί την τιμωρία της. Η Φέιρα μεταφέρεται σε έναν επικίνδυνο, μαγικό τόπο, τον οποίο γνωρίζει μονάχα από τους θρύλους, κι εκεί ανακαλύπτει πως το πλάσμα που την αιχμαλώτισε δεν είναι ζώο, αλλά ο Τάμλιν, ένα από τα θανάσιμα, αθάνατα ξωτικά που κάποτε κυριαρχούσαν στον κόσμο τους.
Κι ενώ η Φέιρα παραμένει κρατούμενη στα κτήματά του, τα αισθήματά της για τον Τάμλιν αλλάζουν και η παγερή εχθρότητα παραχωρεί τη θέση της σε ένα φλογερό πάθος που σαρώνει κάθε ψέμα που της είχαν πει σχετικά με τον υπέροχο, αλλά συνάμα επικίνδυνο κόσμο των ξωτικών. Όμως, μια αρχέγονη, μοχθηρή σκιά απλώνεται και πυκνώνει πάνω από τη χώρα των ξωτικών, και η Φέιρα πρέπει να βρει έναν τρόπο να την εμποδίσει… ή να καταδικάσει τον Τάμλιν -και τον κόσμο του- για πάντα.

| | |
| --- | --- |
| Pages | 528 |
| Publication Date | 2017 |
| Publisher | Ψυχογιός/Psichogios |
| ISBN | 9786180115925 |
| Binding | Paperback |
| Author | Sarah J. Maas |
Local Delivery Available for Leeds postcodes
Share
View full details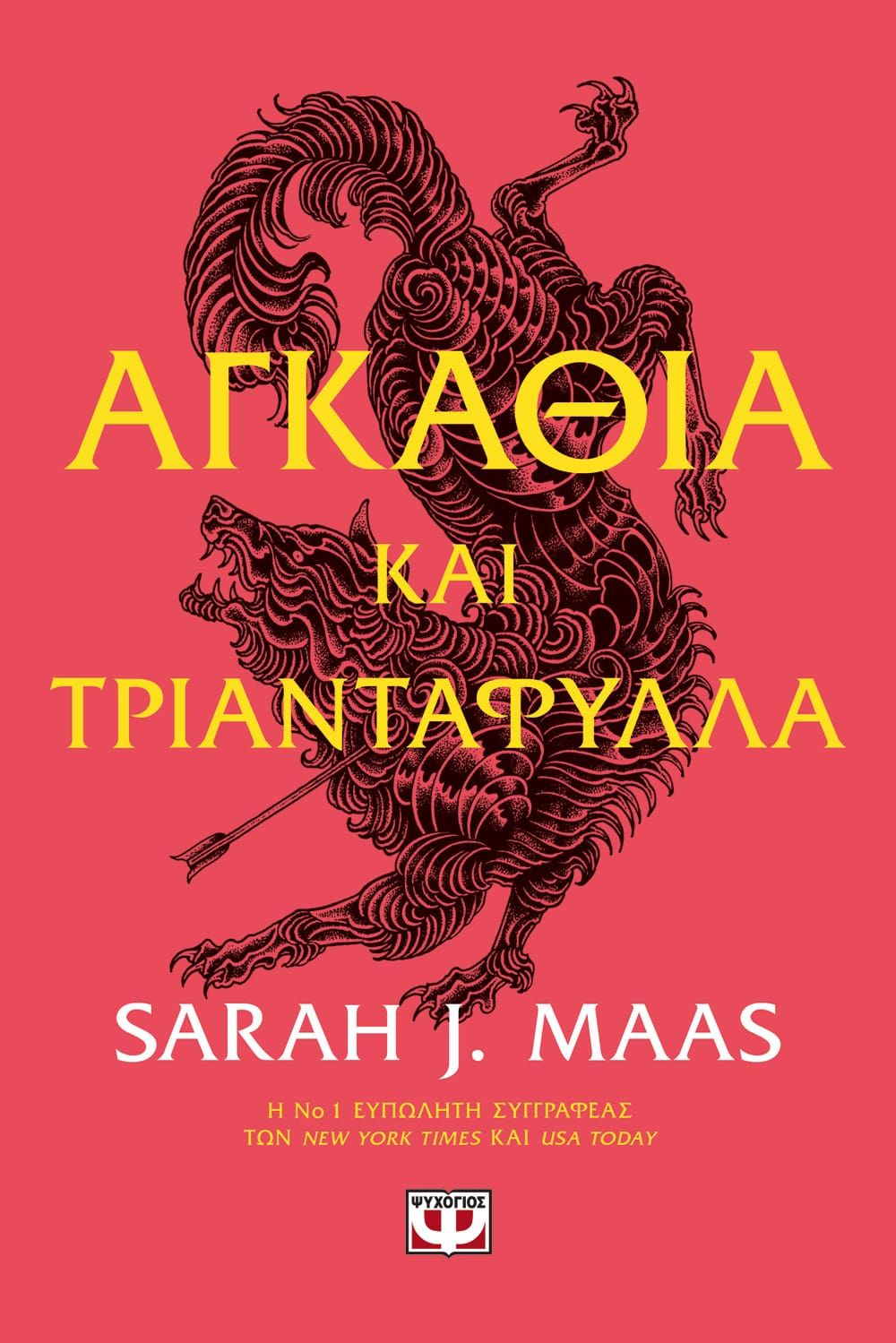 ALL GOODS TRAVEL WITH THE RESPONSIBILITY OF THE CUSTOMER